Project: Cosáin Virtual – Exploring digital art in the physical world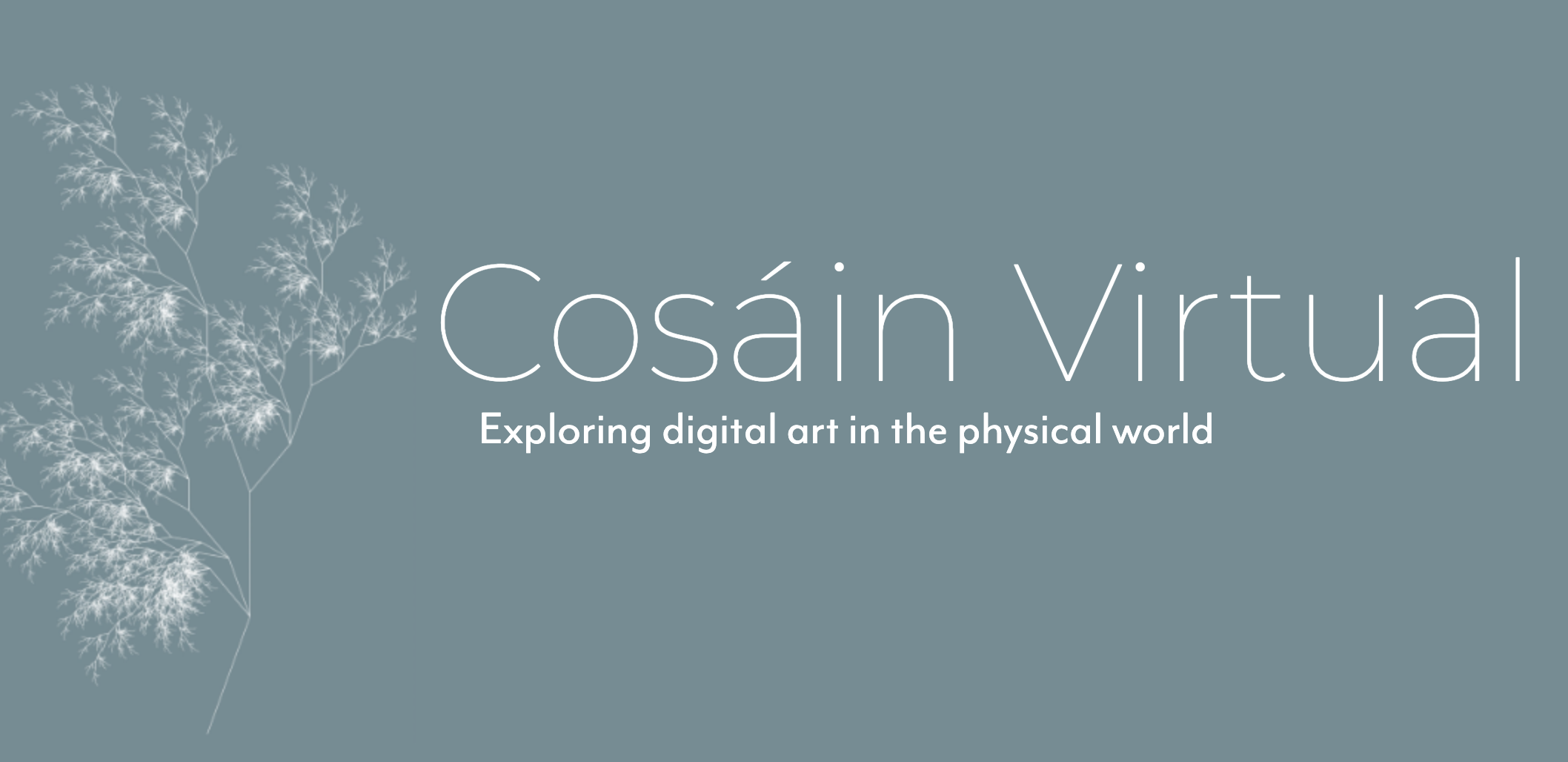 Cosáin Virtual is a visual art project based on positive mental health for the residents surrounding Barna Woods in County Galway. The project aims to design and create location-based augmented reality artworks at Barna Woods, County Galway. The AR experience connects the audience with nature, positive mental health and technology.
The project is a collaboration between Samir Mahmood and David Kelly, and is currently in its research and development phase. Work on this project was generously supported by the Galway County Council Arts Office in 2021.
Further details on the project and its development are available on the project website at CosainVirtual.com