More Tuesday Pushing – Pix.ie

It's that time again, and today's Tuesday Push is the Irish photo sharing site Pix.ie. As I always forget to bring a camera anywhere, I rarely have many photos to upload, so, as with my Flickr account, my Pix.ie account hasn't been getting a huge amount of use.
That said, in the spirit of of the Tuesday Push I blew the cobwebs off it and went back in to explore my account. The interface is very well designed and easy to use, which is always a big benefit. When you go to the explore page, they have a line saying "Remember on Pixie everything is clickable… so don't be shy!", a good philosophy when designing this type of site I think. I particularly like the "swirly thing" (technical term!) that they have going on when you put the mouse over the photo folders – not only does it engage the user, it's also functional in that it shows you a sample of the photos you'll find if you decide to go into the folder – some good interface design.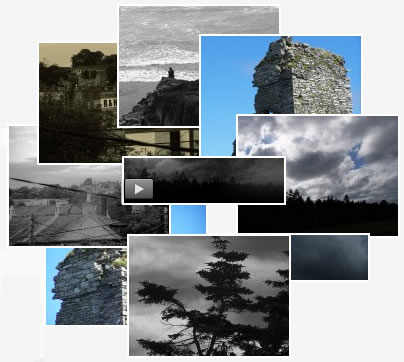 The site also has support for Piclens enabled (a browser extension), so you can view galleries as a full-screen slideshow. Pix.ie gives you control over the appearance of your profile, and promotes the social side of things by allowing you to comment on other member's photos and connect with the site's users.
The only thing I can't see is an API which would allow you to use the photos you've got stored in your other websites or blogs. It's a shame it's not being offered (unless I just couldn't find it), as this is something that I've used a couple of times on Flickr in the past (when doing sites for others).
I think I'll be leaving the cobwebs on my Flickr account and playing with Pix.ie in the future…
Related articles by Zemanta